Fornazor International Returns to VIV Asia
The Fair features Feed, Food and Animal Health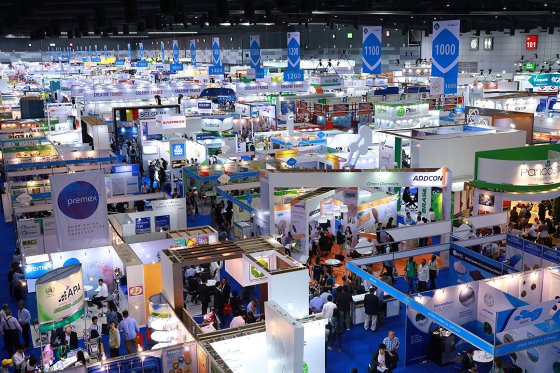 Organized every 2 years in Bangkok, and located in the heart of the Asian booming markets, this show presents in 2019 around 1,250 international exhibitors and 50,000 expected professional visits from all over the world.
Fornazor International, Inc., will present its animal and vegetable proteins, grains and oilseeds, alfalfa and fishmeal replacers among other commodities. We have been in business for 40 years and work with customers in more than 50 countries.
Please stop by our booth. We are in Hall 102, booth number 2270. We look forward to welcoming you.

Recent Posts
Archives
About Us
Name: Fornazor International
Location: Hillsdale, New Jersey, United States
Fornazor International, Inc. currently supplies a wide range of feed ingredients to the export market. Our feed ingredients include animal proteins, such as poultry feed; vegetable proteins, such as distillers grains, corn gluten meal, and soybeans; and various marine proteins.
We can also supply aquaculture feeds, pet foods, alfalfa pellets, forage grass and equine supplements and feeds. In addition, we have a full line of value added bakery ingredients and additives such as dough conditioners, as well as specialty foods. Contact us for more information.
View My Complete Profile