Archive for July, 2016
Fornazor International will be participating in the 13th Southeast Asia U.S. Agricultural Cooperators Conference taking place in Cebu Phillipines, July 31 to Aug 3. CEO John Fornazor Sr along with several traders from the company will attend.
Guests to the event include importers and exporters of agriculture and food products, transport and logistical interests, government and private procurement and quality control and various agribusiness entities.
If you are in attendance, we would like to get to meet you!
Continue Reading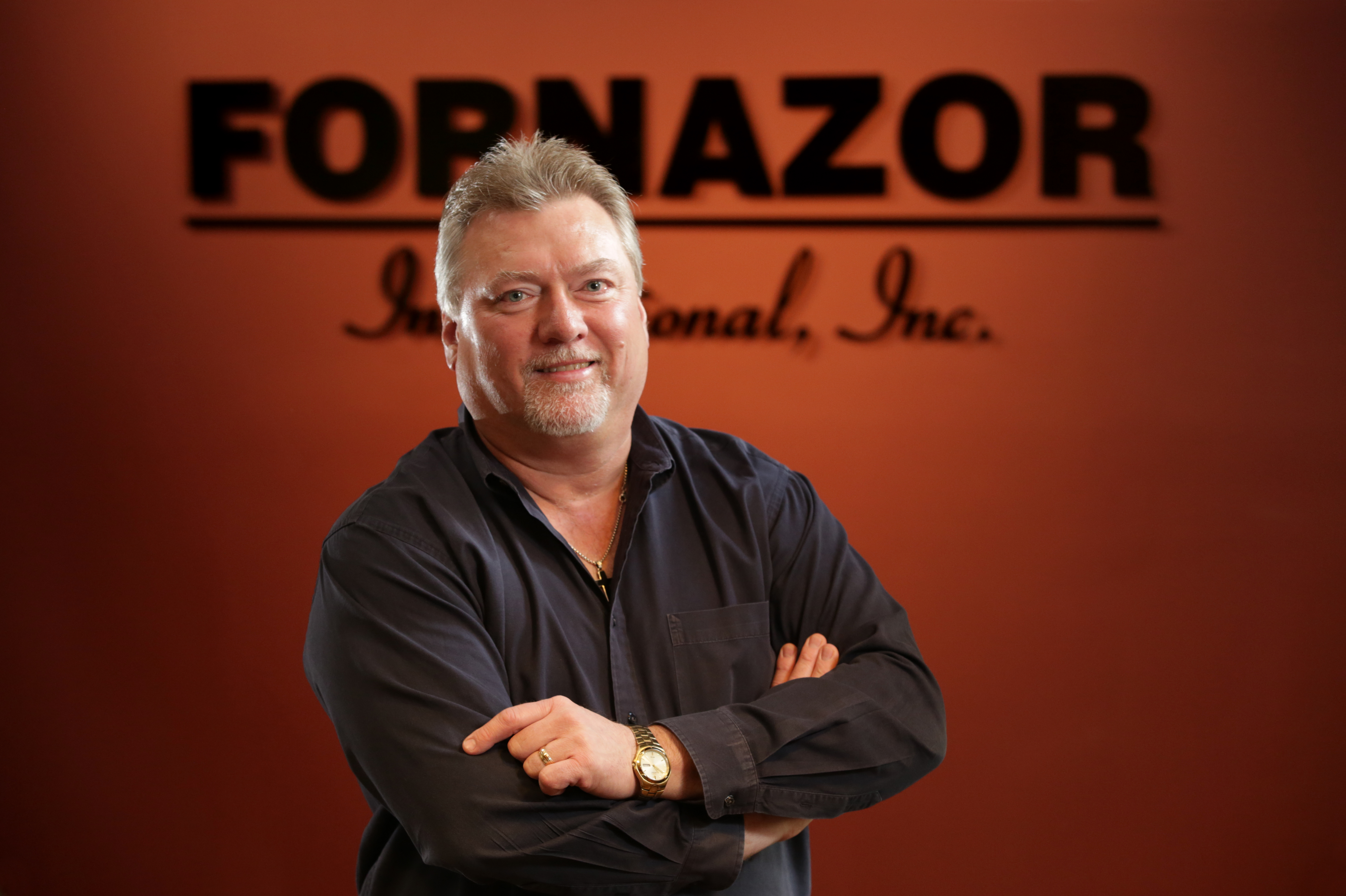 Business and Family are two important components at Fornazor International. The Record, a New Jersey based newspaper, recently reported on the company's successes and plans for the future.
Read all about it at:
http://www.northjersey.com/towns/family-sets-global-course-1.1625428?page=1
Continue Reading
Recent Posts
Archives
About Us
Name: Fornazor International
Location: Hillsdale, New Jersey, United States
Fornazor International, Inc. currently supplies a wide range of feed ingredients to the export market. Our feed ingredients include animal proteins, such as poultry feed; vegetable proteins, such as distillers grains, corn gluten meal, and soybeans; and various marine proteins.
We can also supply aquaculture feeds, pet foods, alfalfa pellets, forage grass and equine supplements and feeds. In addition, we have a full line of value added bakery ingredients and additives such as dough conditioners, as well as specialty foods. Contact us for more information.
View My Complete Profile