Archive for June, 2018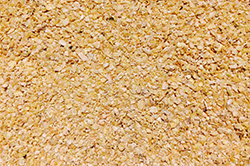 On June 23rd, the Wall Street Journal reported "investors are likely to get hit before the U.S. and Chinese economies feel the pain, meaning the trade feud could escalate."
"The U.S. has already put tariffs on steel and aluminum and will add a 25% tariff on $50 billion in Chinese imports starting next month. China is matching the U.S. tariff for tariff. These actions have sent U.S. steel prices higher and U.S. soybean prices lower."
In January 2018, a bushel of soybeans were priced at $9.60, in March $10.75, and on June 23rd, $8.80
For the entire article see:
Continue Reading
Today, The American Feed Industry Association has updated its members on the US/ China potential trade war.
In part, AFIA's International Trade and Pet Food Committee stated in mid June, the US announced its intent to impose two sets of tariffs on $50 billion of Chinese goods in response to China's unfair trade practices related to the "forced transfer of American technology and intellectual property theft" pursuant to Section 301 of the Trade Act of 1974. China has since announced retaliatory 25% tariffs on a selection of U.S. goods. Subsequently, in response, President Trump ordered the US Trade Representatives to identify $200 billion worth of Chinese goods for an additional 10% tariffs.
The first set of US proposed tariffs on Chinese goods are set to take effect on July 6th.
China's first list of tariffs on US goods will also be implemented on July 6th.
Pet food is listed on the Chinese list of US products that will be subject to 25% tariff. The tariff is currently 4%.
Import duty will also be raised on US soybeans.
It is hoped that the US administration and the Chinese government will be able to come to a favorable settlement in time to avoid these tariffs.

Continue Reading
Hallway Feed: Feed that fuels winners.
Triple Crown winner Justify enjoys a nutritious diet of Hallway Feed.
Call Fornazor International to learn where we export Hallway's premium products.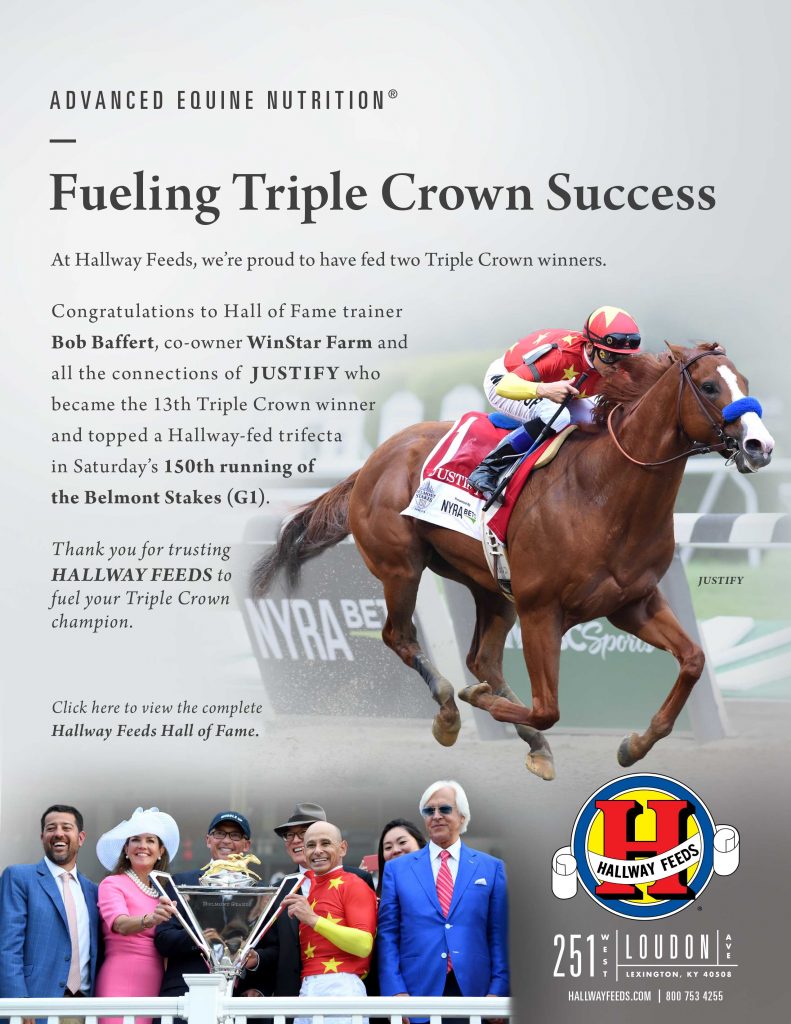 Continue Reading
Recent Posts
Archives
About Us
Name: Fornazor International
Location: Hillsdale, New Jersey, United States
Fornazor International, Inc. currently supplies a wide range of feed ingredients to the export market. Our feed ingredients include animal proteins, such as poultry feed; vegetable proteins, such as distillers grains, corn gluten meal, and soybeans; and various marine proteins.
We can also supply aquaculture feeds, pet foods, alfalfa pellets, forage grass and equine supplements and feeds. In addition, we have a full line of value added bakery ingredients and additives such as dough conditioners, as well as specialty foods. Contact us for more information.
View My Complete Profile