Fornazor International Receives Award at NJBIZ Business of the Year Gala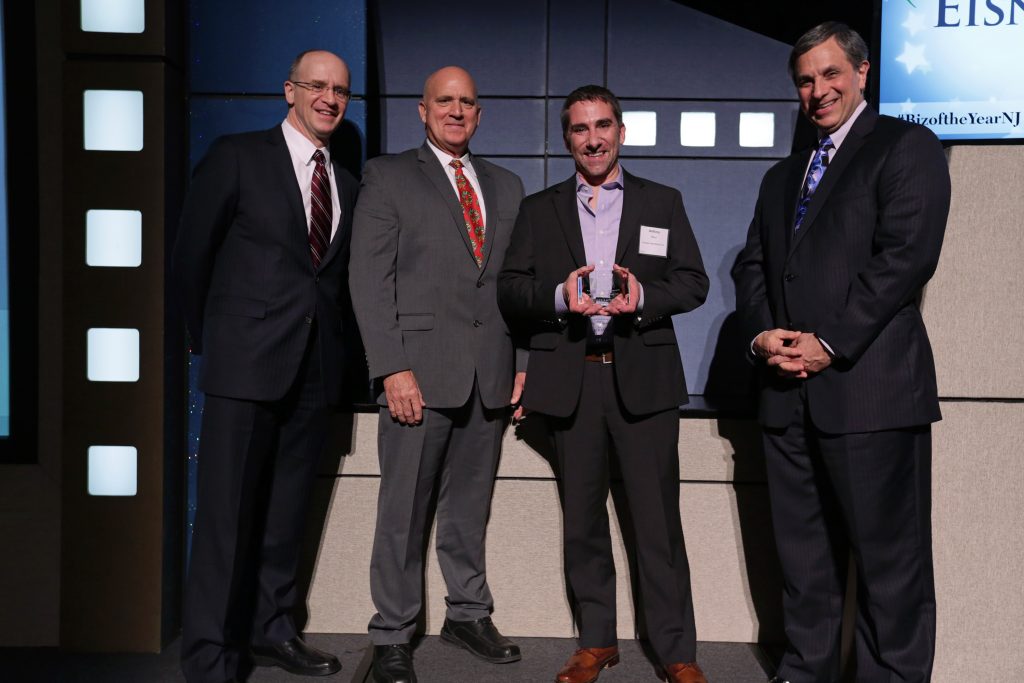 Fornazor International was awarded a finalist trophy during a year-end ceremony hosted by NJBIZ. The gala reception was attended by more than 700 people at The Palace at Somerset Park, Somerset New Jersey.
To be eligible for award consideration, nominees must be headquartered in NJ, and exhibit strong leadership, innovation and growth. A distinguished panel of judges from across the state carefully reviewed and scored all submissions.
Fornazor International was a finalist in the Business of the Year Category (51-100 employees).
Anthony Micci Jr. represented John Fornazor Sr. to collect the award.
Micci has been with the international commodity trading company for 13 years and trades equine and camel feed
Recent Posts
Archives
About Us
Name: Fornazor International
Location: Hillsdale, New Jersey, United States
Fornazor International, Inc. currently supplies a wide range of feed ingredients to the export market. Our feed ingredients include animal proteins, such as poultry feed; vegetable proteins, such as distillers grains, corn gluten meal, and soybeans; and various marine proteins.
We can also supply aquaculture feeds, pet foods, alfalfa pellets, forage grass and equine supplements and feeds. In addition, we have a full line of value added bakery ingredients and additives such as dough conditioners, as well as specialty foods. Contact us for more information.
View My Complete Profile