Archive for the PIERS ranking Tag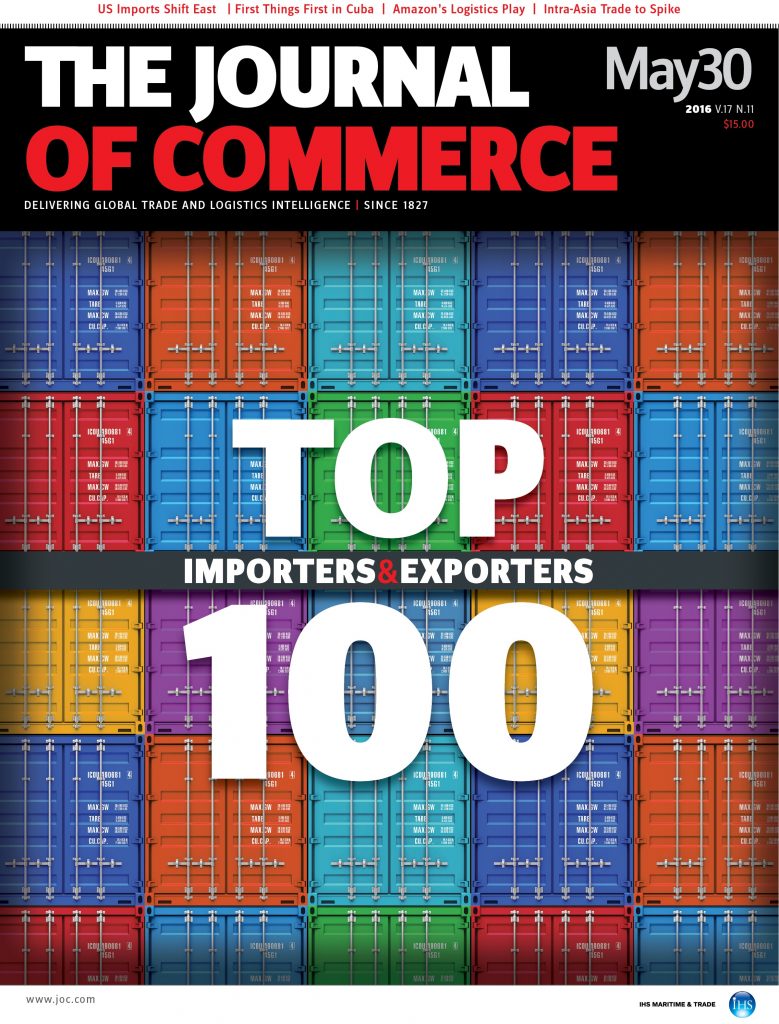 The Journal of Commerce has published its annual Top 100 U.S. Exporters and Fornazor International has moved up---again---in its rankings. For 2015, Fornazor ranked #66, up from the rank of #82 in 2014.
The rankings begin with data from PIERS and is enhanced by information gathered from other industry sources. The figures are expressed in 20-foot-equivalent units, or TEUs, the most common measurement of containerized ocean shipping.
Bravo to all Fornazor International associates who have made 2015 another excellent year!
Continue Reading
Recent Posts
Archives
About Us
Name: Fornazor International
Location: Hillsdale, New Jersey, United States
Fornazor International, Inc. currently supplies a wide range of feed ingredients to the export market. Our feed ingredients include animal proteins, such as poultry feed; vegetable proteins, such as distillers grains, corn gluten meal, and soybeans; and various marine proteins.
We can also supply aquaculture feeds, pet foods, alfalfa pellets, forage grass and equine supplements and feeds. In addition, we have a full line of value added bakery ingredients and additives such as dough conditioners, as well as specialty foods. Contact us for more information.
View My Complete Profile