Archive for the horse feed Tag
Hallway Feed: Feed that fuels winners.
Triple Crown winner Justify enjoys a nutritious diet of Hallway Feed.
Call Fornazor International to learn where we export Hallway's premium products.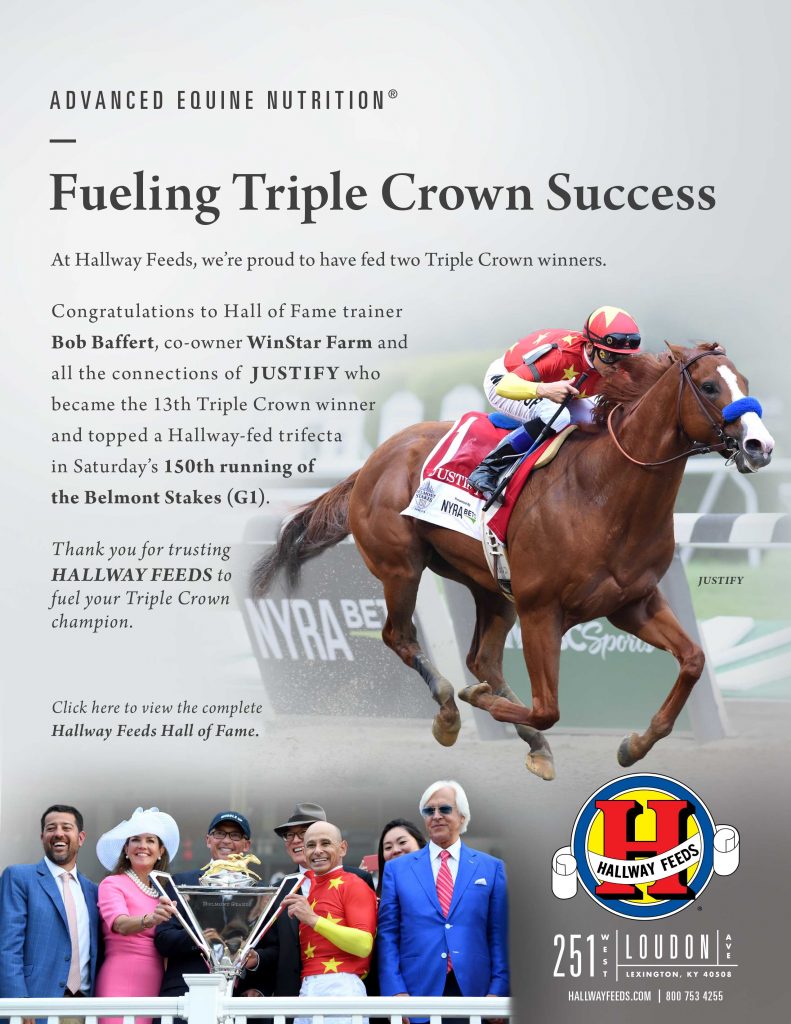 Continue Reading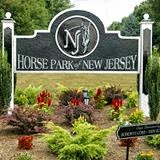 New Jersey is home to about 42,000 horses. That's a lot of hay!
While our relationship with horses has changed from utilitarian to enjoyment, much has not changed: horses are still very much part of our lives and our relationship with them ties us to the land.
Continue Reading
Recent Posts
Archives
About Us
Name: Fornazor International
Location: Hillsdale, New Jersey, United States
Fornazor International, Inc. currently supplies a wide range of feed ingredients to the export market. Our feed ingredients include animal proteins, such as poultry feed; vegetable proteins, such as distillers grains, corn gluten meal, and soybeans; and various marine proteins.
We can also supply aquaculture feeds, pet foods, alfalfa pellets, forage grass and equine supplements and feeds. In addition, we have a full line of value added bakery ingredients and additives such as dough conditioners, as well as specialty foods. Contact us for more information.
View My Complete Profile