Archive for the poultry feed Tag
John Fornazor, CEO of Fornazor International, was appointed to the American Feed Industry Association's International Trade Committee. The AFIA is an industry association for feed ingredient buyers and sellers. The economic contribution of animal feed to the US economy is very important: in 2016, the animal food manufacturing industry contributed almost $300 billion in total US sales, employing over 940,000 people.
 Fornazor is a trader of feed and ingredients for dairy and poultry animals. The company exports to over 40 countries around the world.
Continue Reading

Rabobank, a global leader in food and agriculture financing and sustainability-oriented financing, has recently published its poultry outlook for 2018. The forecast predicts chicken prices will remain strong, particularly for whole chickens and breast meat. However dark meat prices have declined. The report cautions against over optimism due to not only A1, but also to exchange rates.
Fastest growing regions were identified as SE Asia and Eastern Europe.
The full article can be found at:
http://www.feedstuffs.com/news/rabobank-promising-outlook-poultry-2018fluctuations.
Continue Reading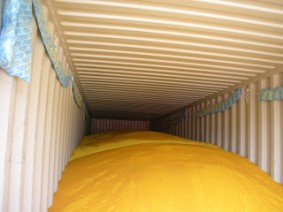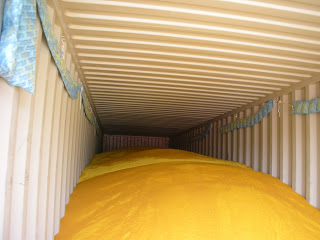 Corn gluten meal is a feed ingredient which is extracted from corn kernels after the larger part of the starch and germ have been separated during the corn milling process. It is a multi-functional ingredient that is a valuable source of protein as well as the amino acid methionine. Many farmers are now incorporating corn gluten meal into their animal feed rations as a nutritional additive. It also makes a great complement to other common protein sources, such as soybean meal.
Continue Reading
Recent Posts
Archives
About Us
Name: Fornazor International
Location: Hillsdale, New Jersey, United States
Fornazor International, Inc. currently supplies a wide range of feed ingredients to the export market. Our feed ingredients include animal proteins, such as poultry feed; vegetable proteins, such as distillers grains, corn gluten meal, and soybeans; and various marine proteins.
We can also supply aquaculture feeds, pet foods, alfalfa pellets, forage grass and equine supplements and feeds. In addition, we have a full line of value added bakery ingredients and additives such as dough conditioners, as well as specialty foods. Contact us for more information.
View My Complete Profile